Police release 911 calls in deadly Buford standoff | News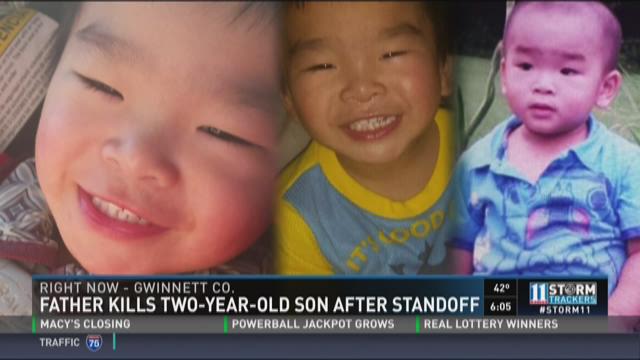 BUFORD, Ga. -- 11Alive has learned more details about what happened leading up to a deadly hostage standoff that lasted almost 20 hours.
Thursday afternoon, Gwinnett County Police released the frantic 911 calls and the chilling timeline of exactly what happened that night, morning and afternoon in Buford, Ga.
The call originally came in as a domestic disturbance between a boyfriend and girlfriend - something that had happened four times previously at that address.
So when the girlfriend's daughter originally called, she had no idea it would escalate to tragedy.
It was just before 10 p.m. Tuesday when the first 911 call was made by Huyen Nguyen's daughter.
In the original call, she's calm and doesn't seem to know much information.
"I got a call from my mom and she's flipping out because her boyfriend is trying to break into the master bedroom," she said. "Something is going on, I have no idea what's going on. She called me then she dropped the phone and there was yelling. I really don't know what's going on."
She told the dispatcher she thought Thy Ho might have a knife.
Officers were then dispatched to the house and the girl hangs up.
Minutes later she calls back - this time she's significantly more worried.
"He has a pistol on him. … He's inside the house," she said.
The daughter tells dispatchers how she knows what's going on inside the home.
"Because I'm on the phone with my brother right now," she said. "He is threatening everyone, he's threatening to kill himself in our house. This is not ok."